Winners of the preliminary Challenge!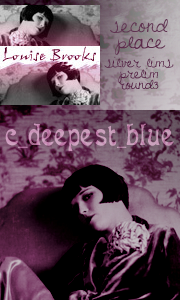 Congrats !

I'm not sure what I'm going to do. I've got about 5 people who seem interested in the community. I'm going to bring
pieds_joyeux on as a mod to help me. I haven't been online all week, hardly and this was the quickest I could post :/ so that will be an issue for sure.